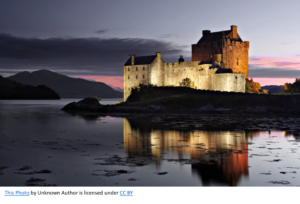 Custom Private Scotland- Ireland Heritage Tours
Have you always known you have Celtic heritage or has a DNA test revealed your roots  in Ireland or Scotland?
Now you are curious to see where these roots began. Family Tree Tours can help you explore these magical places with a custom tour.
We can provide you with assistance planning an itinerary to visit on your own with a rental car, accommodations, and a custom itinerary. Or with a private driver guide. Either way we will handle all the details.
Hopefully you know your exact towns to visit or maybe you do not but you want to know more about the country your ancestors came from. We can help you learn more about the heritage – customs – traditions – food, and way of life with stories of how your ancestor may have lived.
We can also plan a research trip for you.
Once in a lifetime, (or maybe more), don't miss your Celtic heritage tour!
Contact us at [email protected] for more information.