No Family Story Is Complete without the Journey
Family Tree Tours provides a unique travel experience for those who are eager to know more about their family history and ancestral origins. Envision the fullness in your heart as you share photos with family you never knew existed or walk the cobblestoned streets through your ancestors' village to the church where your great-great-grandfather was married. Enjoy visiting with local townsfolk in a beer garden, taking historical tours, and viewing lectures that enhance your knowledge of your ancestors' lives. Whether you choose a privately escorted, group, or independent tour, our heritage trips provide you the opportunity to experience the culture of your heritage and create memories for future generations.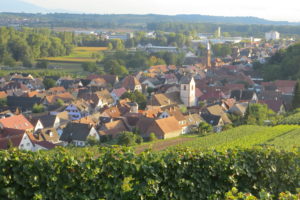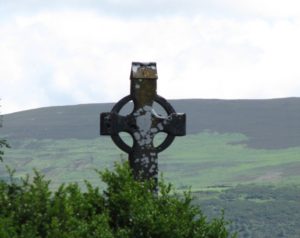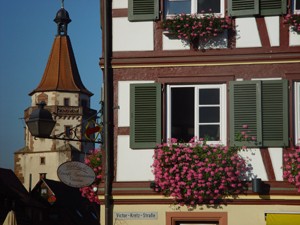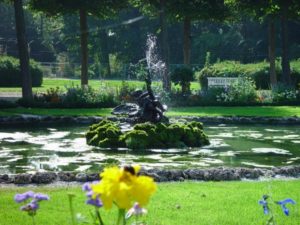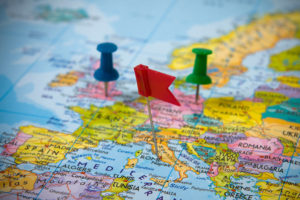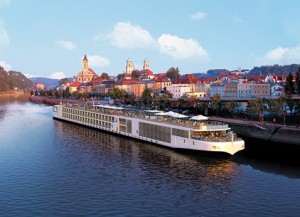 Baden, Germany 2019
Many Germans emigrated from the area called "Kaiserstuhl" in southern Baden and came to Missouri, Illinois & Ohio among other places. Bötzingen, Germany is looking for descendants of their emigrants to come home to celebrate this ancestral place's 1250th anniversary.
Northern Ireland 2019
Still searching for your Irish ancestors? Join us as we explore our roots in Northern Ireland.  We meet with research specialists who will assist in furthering your research through classes and help in research facilities. We also will experience how our ancestors lived by visiting a living history and famine museum.
Baden-Württemberg Tour 2018
We stay in a charming, typical Black Forest town for the entire trip and take day trips out by train.  Day trips will include visits to living history museum. Strasbourg, Lake Constance and an Archive tour.  Plus  free days to visit your ancestral hometowns in Baden, western Württemberg, Alsace and Northern Switzerland.
Heart of Germany Tour 2018
What is more synonymous with Germany than the Rhine River? We indulge ourselves with the Rhine and the history of the area staying in its quaint historic town of Speyer. Home to several archives and accessible to reach hometowns in Rhineland-Pfalz, northern Baden-Württemberg, northern Alsace-Lorraine and parts of Hesse, we will discover all these areas have to offer.
Other Heritage Tours
Do you have roots in Poland, Czech Republic, Slovakia, Italy, England or Ireland? We can help!  We have guides in these countries who can help us plan a trip for a private tour for one or your whole family group. Contact us for more information. info@familytreetours.com
European River Cruises
Explore the breathtaking beauty of Germany's rivers and visit ancestral hometowns.