No Family Story Is Complete without the Journey
Family Tree Tours provides a unique travel experience for those who are eager to know more about their family history and ancestral origins. Envision the fullness in your heart as you share photos with family you never knew existed or walk the cobblestoned streets through your ancestors' village to the church where your great-great-grandfather was married. Enjoy visiting with local townsfolk in a beer garden, taking historical tours, and viewing lectures that enhance your knowledge of your ancestors' lives. Whether you choose a privately escorted, group, or independent tour, our heritage trips provide you the opportunity to experience the culture of your heritage and create memories for future generations!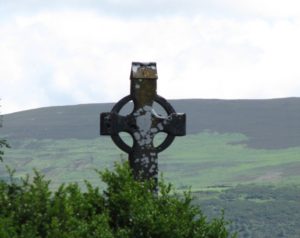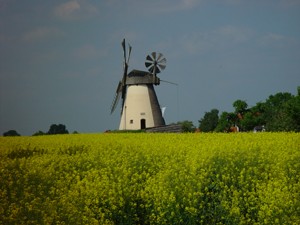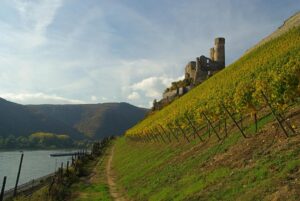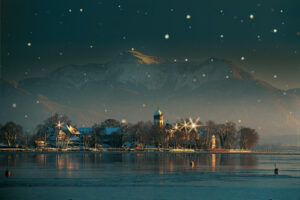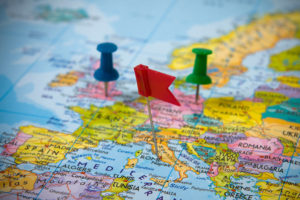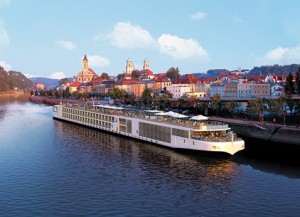 Irish Research Tour 2022
Information on the 2022 Tour coming soon!
Northwest Germany 2022
Spend 10 days visiting towns around Osnabrück, learning more about how your ancestors lived while touring the Detmold living history museum, and how they left when exploring the Bremerhaven Emigrant Museum. Free days to visit your ancestral hometowns where we have made contacts for you.
Rhineland-Pfalz Tour 2022
Romantic castles, friendly locals, and exquisite wines – enjoy all this and much more in the Rhineland-Palatinate.  We learn the history of the area's emigration and what documents were left behind before you head out to visit your ancestor's hometown.
Bavarian Christmas Market Tour 2020
Travel with us to an enchanting Bavarian village on a shimmering lake surrounded by snowcapped mountains. We will visit an island with King's Ludwig's unfinished golden Palace and several Christmas markets in Bavaria and in Salzburg, Austria.  More sight-seeing and magical Christmas surprises included.
Other Heritage Tours
Do you have roots in Poland, Czech Republic, Slovakia, Italy, England or Ireland? We can help!  We have guides in these countries who can help us plan a trip for a private tour for one or your whole family group. Contact us for more information. info@familytreetours.com
European River Cruises
Explore the breathtaking beauty of Germany's rivers and visit ancestral hometowns.